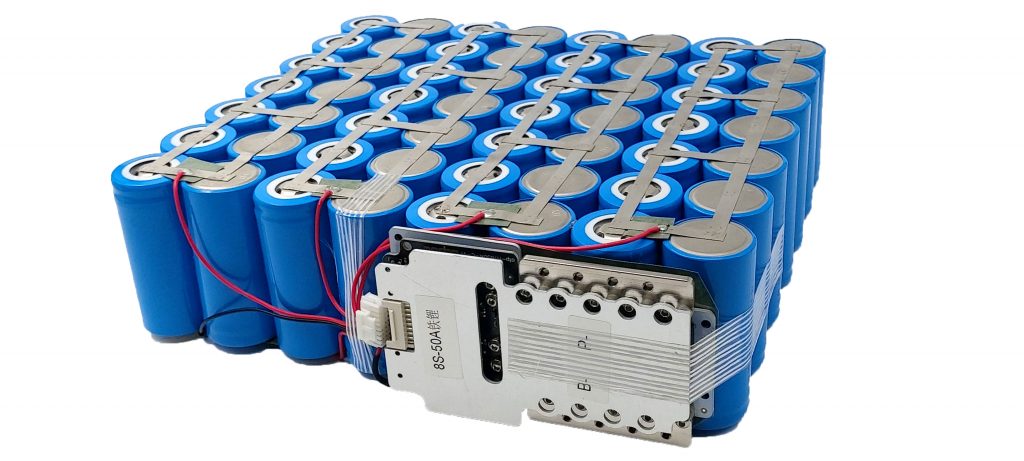 Potensa was established in 2004, offering 65 years of combined expertise in creating customised energy solutions to a broad range of customers across Africa, the Middle East and Europe. Our team is highly skilled in energy advisory and aligned services, working closely with our customers to find a solution that is tailor-made to suit their unique and specific requirements.
Our expertise extends to all major chemical systems with products exported throughout the globe. At Potensa, we represent some of the world's leading battery brands in Africa. Our success lies in the combination of an outstanding product with an accomplished expert engineering team supported by an exceptional operational team. Our focus is custom battery pack design, battery pack assembly and advisory services which create specialised products and services to our customers.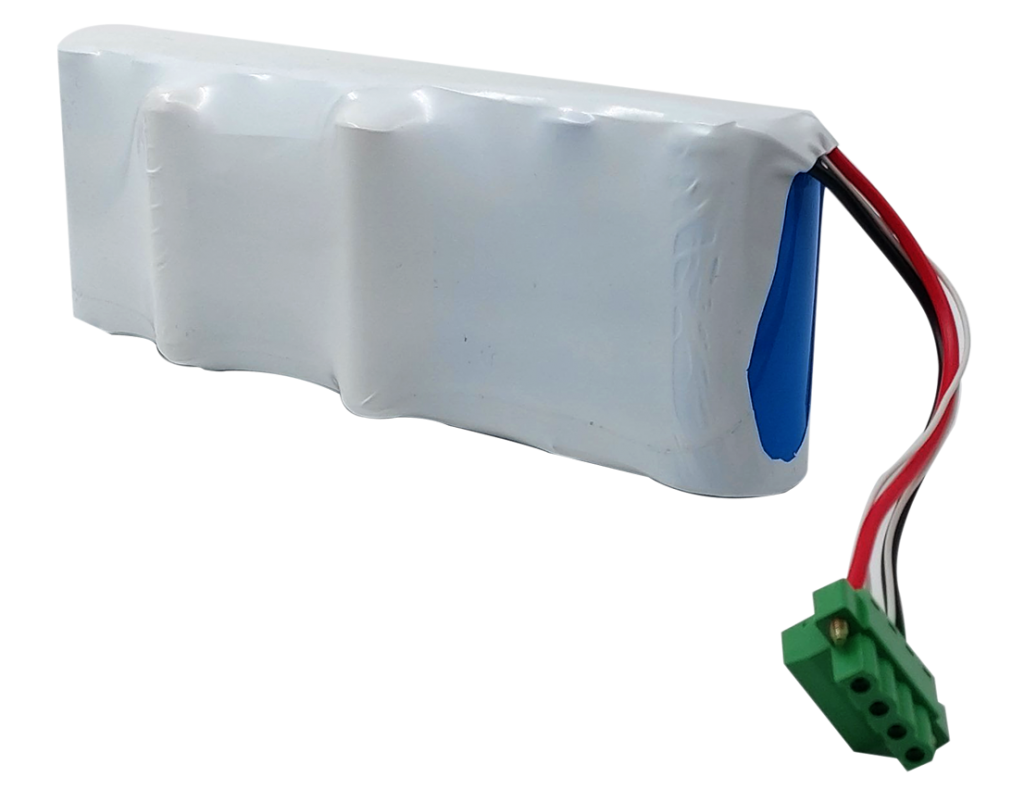 Our focus is Custom Battery Pack Design, Battery Pack Assembly & Advisory Services which create Specialised Products & Services to our Customers
Customised
Energy Solutions
At Potensa, our core function is to provide innovative customised energy solutions mainly for highly reliable industrial applications. We have pioneered our approach to working with our customer to establish a tailor-made solution to meet their needs, ensuring specifications are adhered to and every intricate detail is covered.
Standardised battery
management systems
Battery Management Systems (BMS) is often referred to as the "brain" of the battery, primarily because it is responsible for the safety, efficiency, and longevity of Lithium-ion batteries.
At Potensa,  we offer assistance with modification and design of Battery Management Systems We use standardised PCMs and BMS systems and can help our customers with making modification and changes where needed while handling the design of the systems from start to finish. As industry leaders we are capable of providing our customers with an improved management solution customised to your specific needs even in the most demanding applications.
We are able to do this because  we design the PC board components used in the Lithium-ion battery packs. By working with  standardized PCM's and BMS Systems, we are able to produce, construct, enhance , tweak,  and supply you with the best product wherever necessary.
Once we have established your fundamental application requirements that your battery pack requires, we can modify and adjust specifications to your individual needs. Because we custom design your battery packs, we can specifically design the BMS application by adapting and adjusting components. As a result, you can manage functionality, identification, balanced charge cycles and measuring performance.
Atex -
Intrinsic Safety Design & Approval
The ATEX directives consists of two EU directives describing the minimum safety requirements of the workplace and equipment used in explosive atmosphere.
The ATEX mark aims at testing and certifying explosion-proof equipment.
At Potensa, we can assist you with intrinsic safety design and assisted ATEX approval. We are competitive and reliable.  Most importantly, safety is always the at the heart of our planning and implementation in product design and implementation.
We can offer you guidance on necessities and aspects that are essential to obtain ATEX Approval and its requirements for equipment specifically in hazardous areas.

100+
Consumables


Specialised
Employees


Extensive
Range

At Potensa, we offer an extensive range of Consumables that are plug and play as stand-alone items. We have an online Shop for you to utilise and source specific consumable items that you may be seeking.
We have many imported and specialised consumables that are available for use in a multitude of equipment. Our store has many components that cannot easily be sourced locally and furthermore are used in specific applications or specialised equipment.

Wildlife Tracking
01
02
Solar Street Lighting
Potensa has supplied a number of solar streetlight manufactures with customized battery solutions.
Solar Street Lighting →
02
Solar Street Lighting
03
Drone
03
Drone
In late 2020 Potensa built a customised battery pack for a mid-size lifting drone.
Drone →
01
Wildlife Tracking
Potensa has been the supplier to a world leading animal tracking company for the past 15 years.
Wildlife Tracking →
PROJECT EXAMPLES


Potensa has agencies with several reputable suppliers in the battery industry.  We work hard to maintain and grow our relationships with all our partners to ensure that we can deliver high-end, industry-leading battery brands to our customers.