At Potensa, our core function is to provide innovative customised energy solutions mainly for highly reliable industrial applications. We have pioneered our approach to working with our customer to establish a tailor-made solution to meet their needs, ensuring specifications are adhered to and every intricate detail is covered.
Our custom-made battery packs are built to your precise specifications using the best available designed and developed battery products.  The options are unlimited for both commercial and industrial facilities.   Each component can enable many different benefits and can be customised in a multitude of ways to meet your requirements.
There are several different options available when considering energy solutions for your business or application.   Our tailored energy efficiency solutions can be utilised in any type of facility, user, or application.
As no product design or assembly is identical, therefore there is no limitation to what we can assist you to achieve. For this reason, we can offer our customers custom made solutions.
Custom energy solutions ensure that you can fulfil your necessities for both specific and varied usage.  The battery packs we design can be utilised in the most technologically sophisticated industries.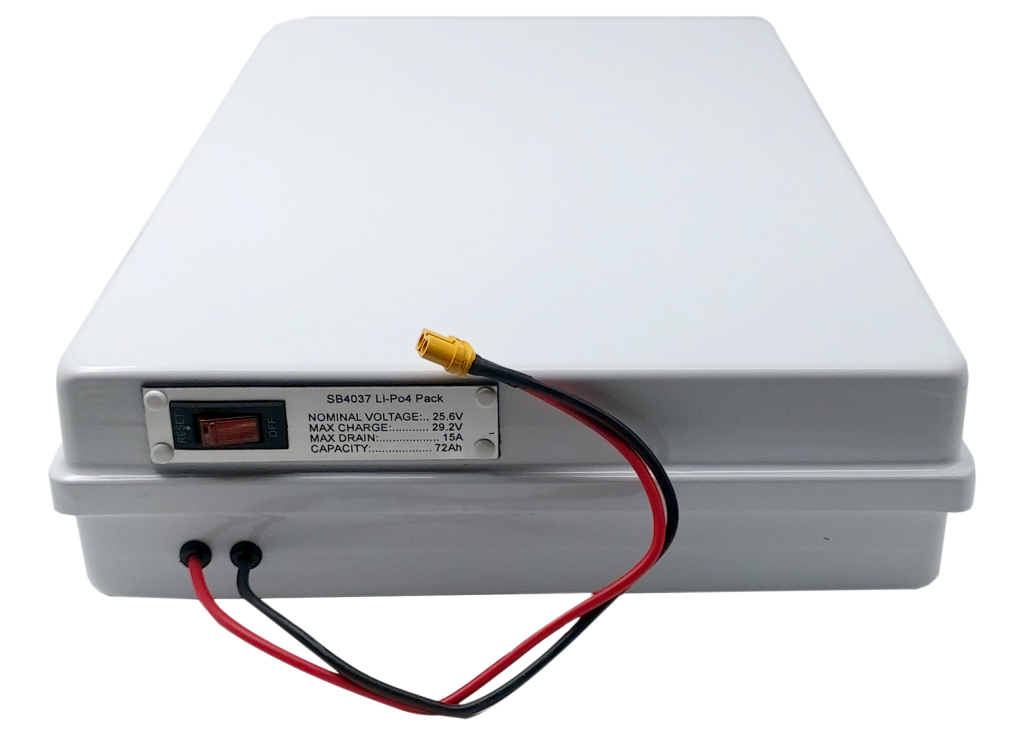 Our challenge is to determine a proposal that produces solutions to your problems, which we achieve by partnering with your team and working with you on: -
Battery types and battery products
Price point
Efficiency and cost-effective supply
Chemistry technology experience
Space limitations and space concerns
Technical competency
Manufacturing process
Long term supply solutions
ISO 9001 Conformity
Expert consultancy from planning to products entire lifespan
While customised energy solutions are our focus, it is our hands-on technical expertise that sets our service offering apart. We believe that with the right configuration and the right support, we are confident we are able to meet your requirements.
Your end product is backed by technical competency with safety always in focus and our priority.  Our in-depth expertise with industrial processes and applications ensure we can provide solutions and customised models from project start to daily management.
We have no limitation on locations with any of our custom solutions at Potensa. We can manufacture and supply a variety products and solutions to anywhere in the world. Should you require a custom energy solution, we can assist you irrespective of your location. We have experience in working with industries all over Africa, the Middle East and Europe and it is our strategy to further expand our reach.
Our custom battery packs are manufactured for use in a variety of applications in the Mining, Military, Medical, Industrial, Aerospace, and Portable Device Industries. There is, however, no limitation or boundary to working with customers across any industry.
As a long standing partner of many industrial customers around the world, we will partner with you from initial proposal, to proof of concept, to working with you on your bill of material and implementation to offering you bespoke battery management systems.
No matter what your application requirements are, our team at Potensa is ready to partner with you to ensure you receive superior product with the highest level of service and reliability.
We are equipped to create a custom battery pack that is capable of delivering the power your application or device requires, without compromising your designs and electrical requirements.